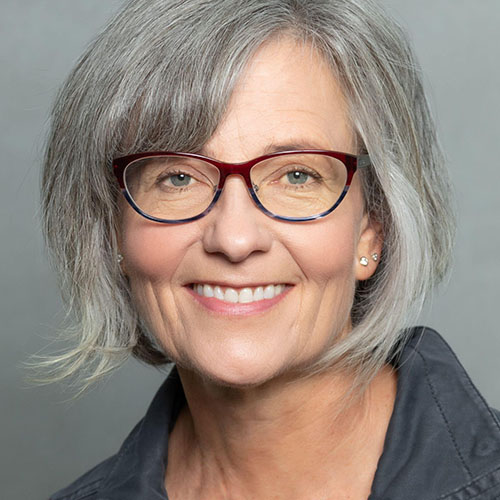 Barb Howard
Barb Howard is a writer/editor and a former lawyer who has been President of the Writers' Guild of Alberta, Writer-in-Residence for the Calgary Public Library, and editor of FreeFall Magazine. Barb is on the board of the national Shoe Project team — a literacy and performance workshop for immigrant women, and also on the Board of Directors of Calgary Arts Development. She recently completed the NFP Governance Essentials Program – Institute of Corporate Directors (2019). Barb has a BA (Canadian Literature) from UBC, a law degree from Dalhousie and an MA (Creative Writing) from the University of Calgary.
Barb's short story collection Western Taxidermy won the Canadian Authors' Association 2012 Exporting Alberta Award and was a finalist at the international 2013 High Plains Book Awards. Her work has been shortlisted four times for Alberta Literary Awards, including twice in 2012, and she won the 2009 Howard O'Hagan Award for Short Story. Barb's fiction and nonfiction has been published in magazines, journals, and anthologies across Canada including Grain, The New Quarterly, The Dalhousie Review, Room, Alberta Views and Canadian Lawyer.
In addition to Western Taxidermy, Barb's book-length works of fiction include Notes For Monday, Whipstock  and The Dewpoint Show. She is co-editor of, and contributor to, the 2012 nonfiction anthology Embedded on the Home Front: Where Military and Civilian Lives Converge.